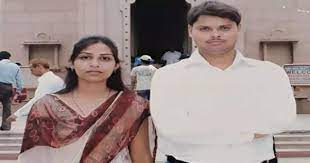 SDM Jyoti Maurya P.C.S.
Who says the sky cannot have a hole in it? My buddies, just pick up a stone with tenacity. True resolve led a stone to pierce the heavens and succeed in its mission. This stone represented unrelenting effort, a strong sense of self, and unwavering dedication. This dedicated woman pursued her goals and became a P.C.S. officer after getting married. Nowdays, everyone is familiar with the name of Jyoti Maurya in Uttar Pradesh.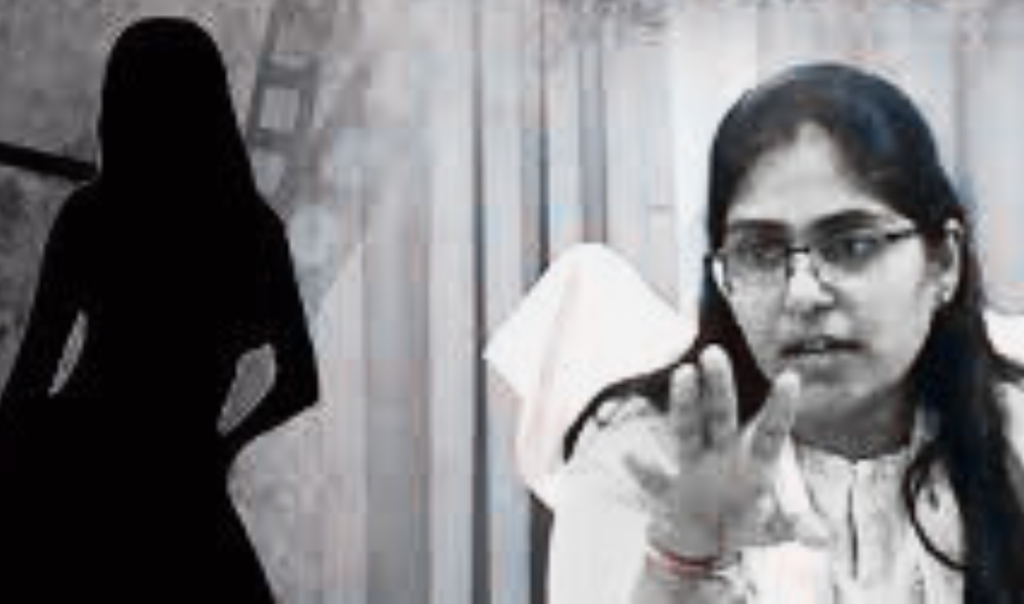 She is a P.C.S. officer from UP who is currently making headlines. After some disputes with her husband, news related to her has been coming from various states and districts. However, she achieved a remarkable position through the roots of education and hard work, and now holds a significant position in one of the districts. Her name is Jyoti Maurya, the P.C.S. officer from Uttar Pradesh.
Jyoti Maurya, who?
A citizen of Varanasi, Uttar Pradesh, is Jyoti Maurya. In the year 2010, she wed Alok Maurya, a native of Chiraigaon in Banaras. Jyoti's first job was as a teacher. She put forth a lot of effort, and in 2016 she aced the P.C.S. test. During that time, in the year 2015, she welcomed the arrival of twin daughters into her life.. Jyoti Maurya is currently employed as the General Manager of a sugar refinery in Bareilly. Alok and Jyoti, her twin daughters, currently reside together.
Participation in Controversies by Jyoti
Currently embroiled in controversy, Jyoti Maurya has been accused of a number of things. However, these charges have not yet received official confirmation. Paras Nath Maurya, Jyoti's father, has also levelled accusations against Alok, her husband. He asserted that Alok misled them and tricked their daughter into marrying him. According to the wedding card that Jyoti's father had published in the media, Alok had identified himself as a Panchayat officer. He said that Alok and his family were lying.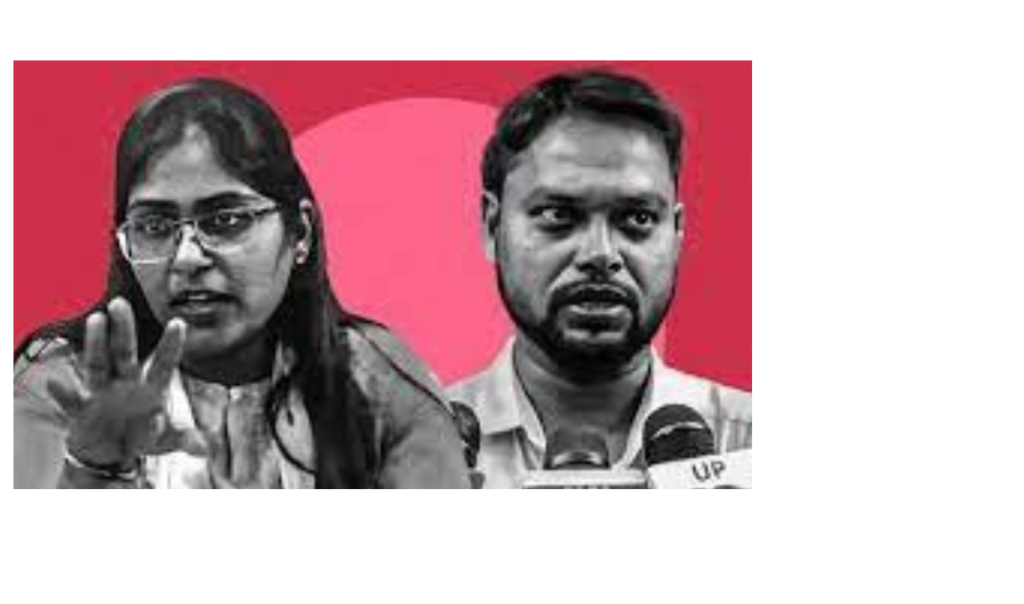 Accusations Against Her Husband
Jyoti Maurya is currently employed as a G.M. in a sugar factory in Bareilly. Her husband, Alok Maurya, alleges that she conspired to harm him and forced him into seeking a divorce.. According to Alok, Jyoti was having an affair with the Noida Home Guards Commandant. He stated that the Commandant and Jyoti had been in touch since 2020. Public WhatsApp messages backed up the accusations. Manish Dubey, the commandant of the Home Guards, was demoted as a result of the probe.
Jyoti Maurya's So Far Journey
Alok and she were married in 2010.
She gave birth to twin girls in 2015.
She succeeded in the UP P.C.S test in 2016.
She has held positions in Kaushambi, Pratapgarh, Jaunpur, Lucknow, and Prayagraj.
She is currently employed as a Manager in a sugar refinery in Bareilly.
Now in this case:-
Recently, several purported Whatsapp discussions between Jyoti Maurya and Manish Dubey that discussed getting married have appeared online.
Alok also asserts to have proof that Jyoti Maurya is a dishonest government employee. Alok asserted to own a 100-page notebook that contained details on his wife's suspected corruption.
Following the online appearance of a video in which a man in tears claimed that his wife left him after she was appointed a Sub-divisional magistrate (SDM), "Jyoti Maurya Bewafa Hai" quickly gained popularity on social media. Jyoti's husband Alok Maurya had accused her of engaging in extramarital relations with Manish Dubey, a home guard commandant assigned to the Mahoba area of Uttar Pradesh.
In the most recent step in the case, Dubey was determined to have engaged in improper behaviour during a departmental investigation.
The report from a departmental probe was delivered to DG Home Guard BK Maurya on Tuesday, July 11 by DIG Home Guard Santosh Singh. Following Manish Dubey's conviction for defaming the department, it has been suggested that he be removed from his position.